How to order a repeat prescription
You can order your repeat medication through the following methods:
Ask your pharmacy to order for you: Patients on long term repeat medication may be given a white slip to use to order repeat prescriptions with the chemist. When you pick up your repeat prescription, please enquire with the pharmacy as to how best to arrange them to order your medication for you.
Submit a paper request to the surgery: A repeat prescription may be obtained by handing in your white repeat slip, completing a repeat prescription request slip at the practice or by posting it to the surgery (including a stamped addressed envelope). Please note that you must still allow at least 2 working days for us to process your request.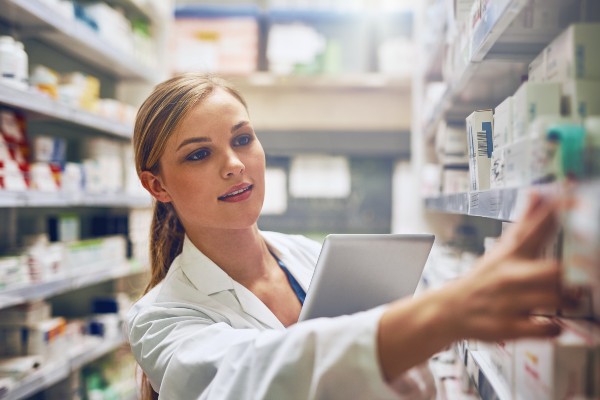 Repeat prescriptions will be issued at the doctor's discretion and are normally for patients on long-term treatment.
Requests for prescriptions can be made in writing or by calling at the surgery. We are unable to take orders over the telephone or issue repeat prescriptions at weekends, public holidays or out of normal surgery hours. Please allow three complete working days before collection and make allowances for weekends and public holidays.
Please Note: If an item does not appear on your repeat list however you were expecting it to, please contact the Practice. We have a dedicated prescriptions query line, these Staff members will be happy to assist you.
Please allow 72 hours, excluding weekends and Bank Holidays, for your request to be processed. Any problems please telephone the surgery.
From Monday 23rd May 2022, you will need to provide photographic indentification to collect a prescription for a controlled drug.